We need your help!
It has come to our attention that someone has shot holes in the roof at the pistol range.
It does not appear to be accidental but if it was an accident we need that person to come forward and accept responsibility.
If it was an intentional act we need your help in finding this person so the appropriate actions may be taken. We will not tolerate malicious behavior.
If you have any ideas who this person is please contact a board member.
If you would like to remain anonymous in helping us drop a note to?
Hollidaysburg Sportsmen Club
Attention: Jerome
472 Hollidaysburg Sportsman Rd
Hollidaysburg PA 16648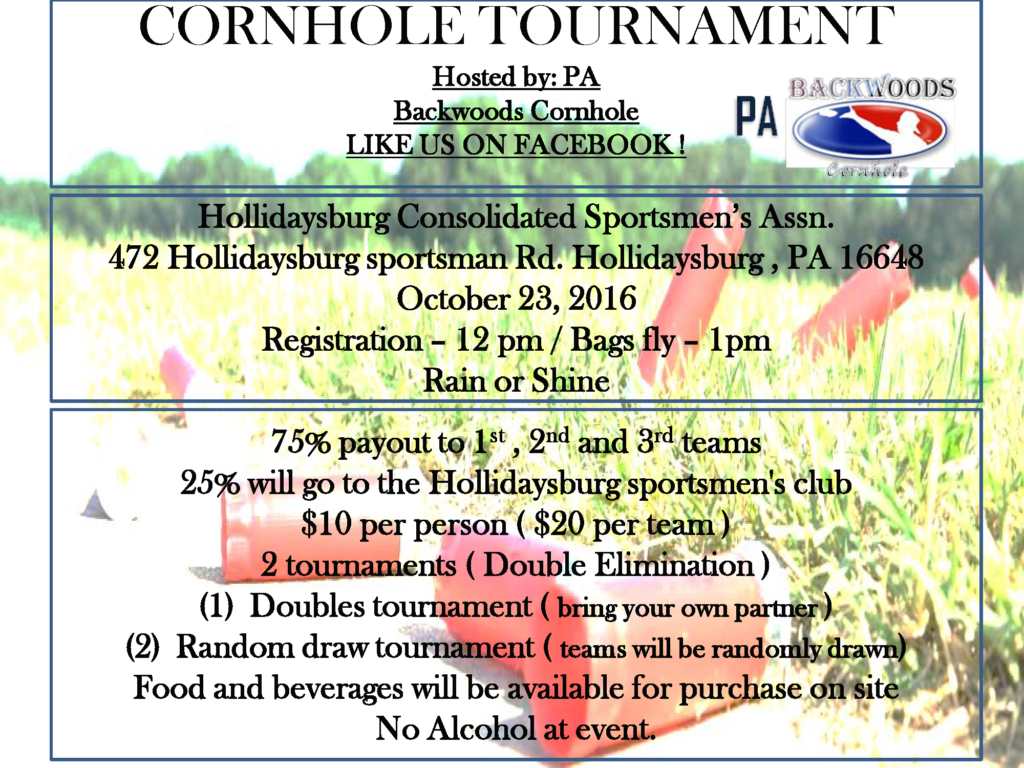 HOLLIDAYSBURG SPORTSMEN'S CLUB
CENTERFIRE STEEL SHOOT
 Blast from the past!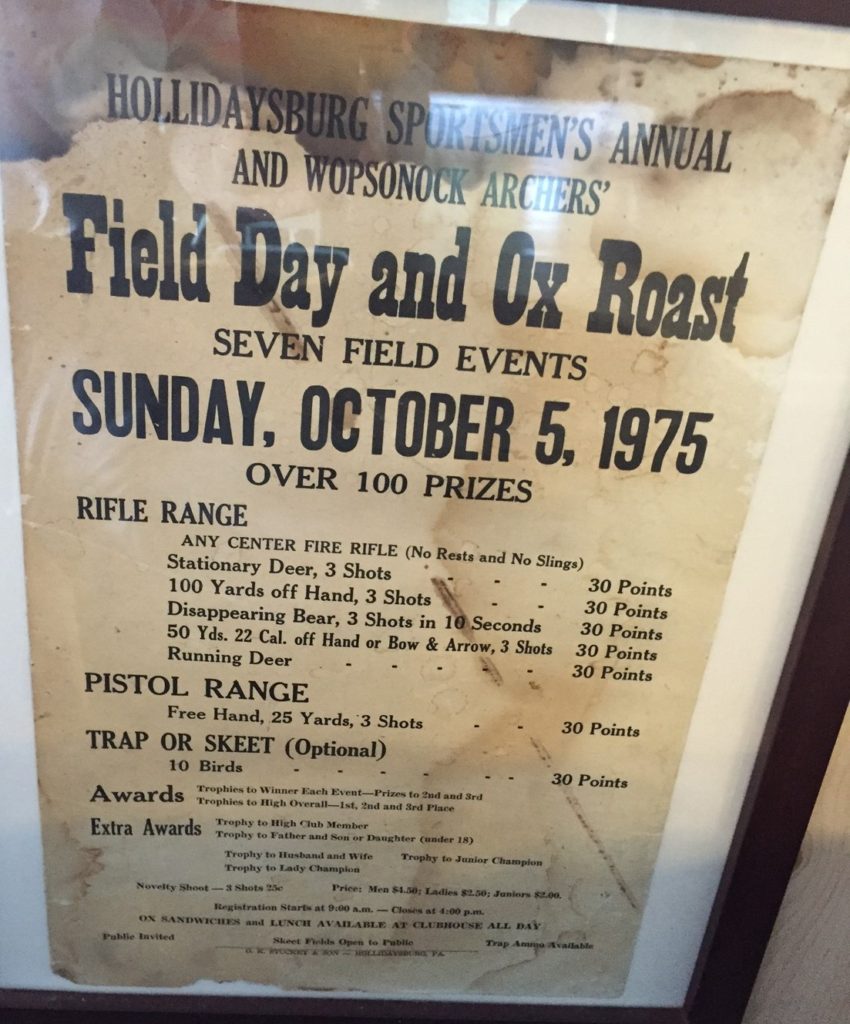 Trivia Challenge
Who previously owned the property that is now Hollidaysburg Sportsmen Club?
Answers received:
The Club was originally located where the new Hollidaysburg High School stands.
Around 1965 the old property was condemned for the new school.
The  president of the Berwind RR Company, a club benefactor, was a prime mover in the relocation effort and rebuilding of the club.
Hollidaysburg School District Traded property —  old skeet fields built new school